MECAMEN, a vision
" Unifying expertise and skills to benefit our customers "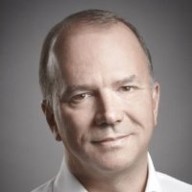 For many years, I managed industrial companies in a context of increasing outsourcing to the east, resulting in lost skills and the repeated threat of disappearance of our country's factories.
This outsourcing did not sit right with me, as in our organisations, I witnessed the depth of our expertise and a love for a job well done...
My reaction was therefore to leave the Groups that employed me and start MECAMEN.
The primary objective in creating MECAMEN was to form an expertise-based industrial Group in the field of mechanics.
Our success will lie in the skills of our teams and their motivation.
The emergence of industry 4.0 supports our initial choices. MECAMEN aims to play its full part in this new industrial revolution, marked by the redeployment and flexibility of industrial resources.
Kind regards,
Didier Crespel.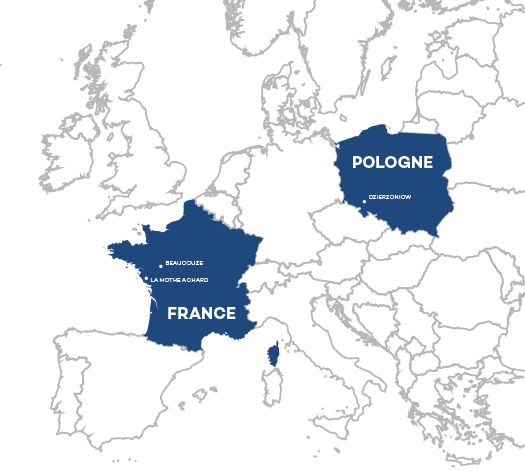 Brief history of MECAMEN
• Established in June 2014
• Purchase of AMPM in the Vendée in July 2014
• Purchase of AMS in Anjou in July 2015
• Purchase of MECAMEN Polska in April 2016

MECAMEN has a turnover of €21 million and employs 200 people
Today, MECAMEN brings together three structures:
AMPM in the Vendée, AMS in Maine and Loire, and MECAMEN Polska in Poland.